Network of Specialists
Through Northwestern Mutual, I have access to a Network of Specialists. We help each other, share ideas and common values, and leverage each other's talents to help you achieve your personal dream of financial security.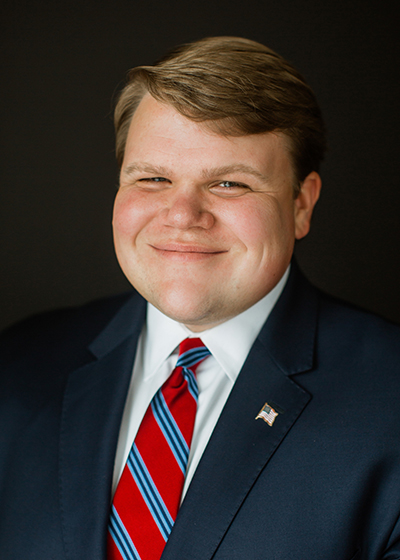 Wealth Management Advisor
At age 19, Mark began his career with Northwestern Mutual as an intern. Finishing strong in his senior year, he ranked 2nd in the country out of 1,700 interns. After graduation from the University of Louisville College of Business in 2006, he established his full-time practice with Northwestern Mutual.
Mark is a CFP® certificate holder, along with having the CLU® , ChFC® , RICP® , and CASL® designations from the American College. A highly sought after industry speaker, Mark has spoken to over 30 Northwestner Mutual offices across the country covering a range of topics. He has also been featured in Forbes magazine, along with other industry publications.
He is married to Kristen and they have 4 children. He is passionate about reading, BBQ, wine, horse racing, and University of Louisville sports.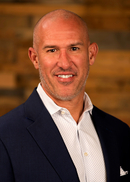 Wealth Management Advisor
Scott Underwood first found his passion for financial planning through an internship with Northwestern Mutual in 1991. After being a Top 10 Intern for three consecutive years with one year as the top intern in the entire company, Scott began his full-time career with an insurance-focused business.  As the industry evolved, so did his vision for the future. Today, he has 11 team members at Socium Advisors who help him develop comprehensive financial plans for individuals, families, and businesses all over the country.  Over and over, he has proven his dedication to delivering industry-leading services for his clients, and he has been recognized for his ceaseless efforts to navigate the complexity of each person's unique situation. Throughout his career, Scott has had numerous things to consider accomplishments, but none so much as the trust and partnership he has built with his team and clients.
When he's not working, you could find Scott, his wife Sarah, and two boys, Billy and Peter, anywhere from the mountains of St. Lucia to riding four-wheelers around their farmland in Missouri.